Pentagon requests new advanced fighter aircraft for Russia
THE PENTAGON — The Pentagon released a report today requesting Congressional authorization for the allocation of funds to develop a new air superiority fighter for the Russian Federation. Parlor Banjo reports.
The aircraft project known as Military Air Counterable Grade Unassailable Foreign Fighter Increasement Node (MACGUFFIN) would see an initial $102 billion spent on developing a mass-produced fighter aircraft with greater capability than the 'Flanker', 'Felon' and nascent 'Fleabag' combat aircraft. According to USAF Colonel Tilch Willdergande, "We would like fighter aircraft and funding for future fighter projects, but this will require a credible air-to-air threat. China is at least twenty years behind us and Russia is broke. In the face of such a paucity of threatening air-to-air platforms we propose that we develop a new Russian fighter aircraft with US levels of stealth and situational awareness. In the absence of this project we would be forced to export F-35s to Russia, and possibly China, which would be a huge breach of export protocol and would threaten our global security. For this reason alone, MACGUFFIN is vital for regional dominance.
The Russian Minister of Defence Sergey Figniya released a counter statement on Wednesday, "We are offering to build a new fighter aircraft for the United States in order to leverage funding for a larger Su-57 and Su-75 force. The current mess of prehistoric F-15 and F-16s is a greater throwback to the 70s than Russian Gay rights. The F-22 and F-35 were designed to give IT guys maintenance work uninterrupted by flying hours. We've spent lots on really good surface-to-air missiles and the Government won't give us Rubles for planes, which is annoying as planes are cooler."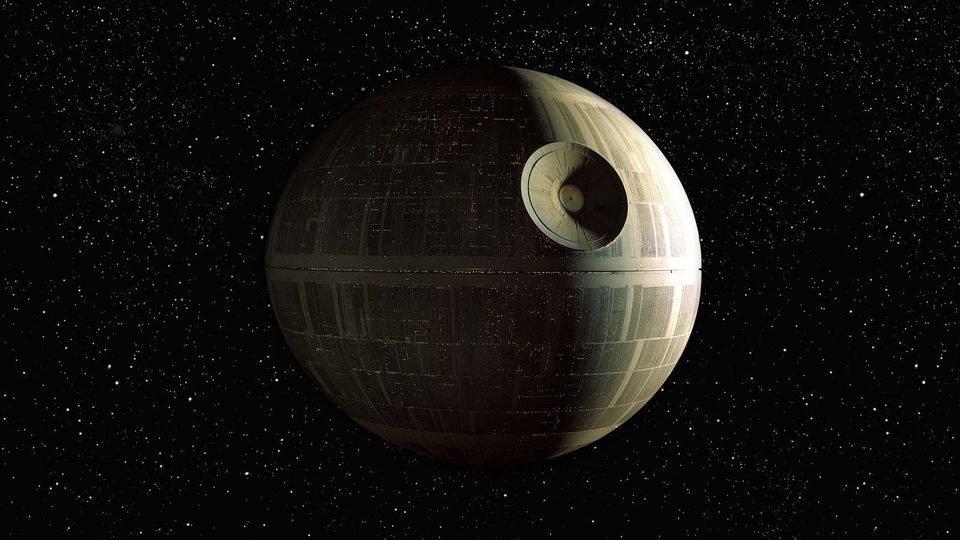 The Ministry of National Defense of the People's Republic of China representative Gǔn Dàn has also recently spoken on the subject, "I forgot to write down which combat aircraft we're working on so I have no idea on our current air power ranking. Every Monday they email me to tell me we're building something new. Do the US still build aeroplanes or is that just a Chinese thing now? I think we might have a stealth bomber, or a new naval stealth fighter – is the Death Star ours?"
Meanwhile, European defence planners are planning to have a plan in place by 2045. The United Kingdom, who are currently in their own continent, are actively seeking a 'sexual unicorn' for their dysfunctional marriage but thinks their wife is not 100% behind the idea, but maybe Sweden.
Swedish defence company Saab AB is currently collaborating with every future combat aircraft project everywhere. A spokesperson for Saab, Nils Wallerius, described the company's current dilemma, "As the last company allegedly able to run a fighter project with some degree of fiscal responsibility, we are currently involved in 456 international combat aircraft projects, but this is one higher than the Swedish population of 455 people. My sister has had to give up her Monday badminton club to run a Brazilian UCAV program."