Downwash: our new aviation news summary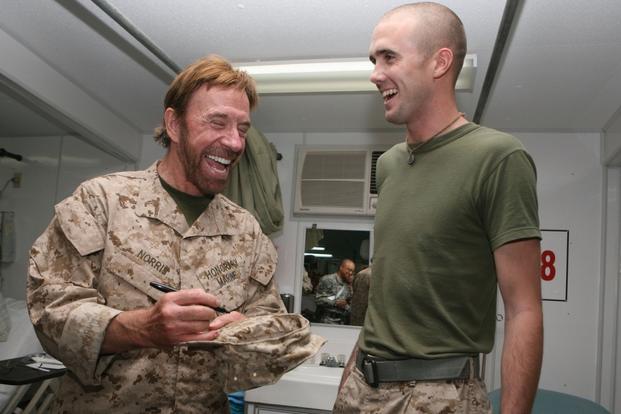 An exhausting round-up of the month in aviation news from Hush-Kit's own post-truth correspondent, Vince Besmislica.
SOMEWHERE IN EUROPE, — Eurofighter announced they are going to try and integrate technology available on US aircraft 20 years ago for potential export customers, "We know people like the stuff that is already available, so we thought we might, maybe, try and put it on our aircraft at some point. We have already completed some plastic models so it's probably cheap and easy to make actual stuff..maybe Finland want it?" stated Eurofighter's Head of Old Ideas, Klaus Plagiat. The UK's MoD had decided to opt out of the proposed upgrade noting that they could achieve similar results while charging the British taxpayer more by doing it alone and in a different way.
The aircraft is now to be referred to as the Supermarine-British-Beef Typhoon in RAF service as the previous manufacturer name proved unpopular with 50% of the British public. The name-change proved bitterly divisive with many British people polled preferring the name Missed-Holiday-in-Provence Typhoon.
All Tranche 1 Typhoons are to be retired as testing revealed these aircraft to just be a child on another child's shoulder's wearing a trenchcoat. It had been planned to use the aircraft as 'gate-guards' but it has come to light that upgrading the aircraft for this role would prove too costly.
Gray Slug News
Lockheed Martin's F-35's Head of Augmented Unreality, Karen Welpayd, noted that supersonic flight is unnecessary for a 5th Generation combat aircraft before putting on an F-22 baseball cap, turning to the other side of the room and stating (in a clearly fake Texan accent) that a 5th Generation fighter mush have the ability to supercruise to be defined as 5th Generation.
American aircraft carriers USS Queen Elizabeth Warren and USS Prints of Whales are delighting US Navy and Marine Corps leadership alike. "We don't have to pay a bean for them! They carry our aircraft, carry out our foreign policy and yet the silly old Brits pay them!" Giggled Rear Admiral Lower Half of a Centaur Michael M. Ghilliesuit.
Sukhoi Fool's Mate
"We do not expect it to enter service by 2022, as this is impossible, but I'm going to say that it will. Between you and me, we hope to it in service by 2035, essentially a generation later than when the first 5th Generation fighters entered service. Also we've added short-field performance as a criterion of what makes an aircraft 5th Generation so there…we'll probably add some other stuff later using a semantic additive process pioneered by the US." –– Khitryye Pretenzii, Head of Russian Aircraft Optimist Boasts

ZHUKOVSKY, Russia — Russian aircraft manufacturer Sukhoi showed off its new Fool's Mate unflying fighter aircraft during the MAKS 2021 airshow, presenting it as a fifth-generation fighter.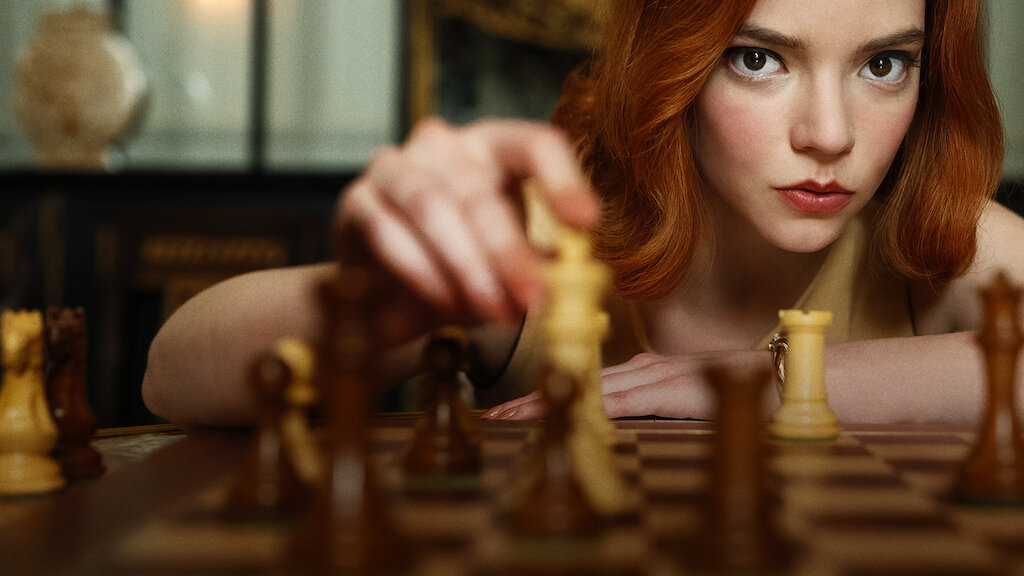 A spokesman for Bostick, which owns Sukhoi parent company United Aircraft Optimistic Press Releases Corporation, told Hush-Kit that the firm is "targeting potential sales in countries that the US declares to be of the wrong religion for the F-35."
The current Block 4 upgrade for the F-35 can be operated by two out of the three Abrahamic religions. Only by Block 6, slated for 2034, will it have the teleological software offering compatibility with nations of Religious Operating Systems developed after the 1st Century A.D. Meanwhile, Dassault boast that their Rafale is compatible with both pre- and post Abrahamic faiths.
Critics of the Fool's Mate have noticed that its software will not work within a Jehovah's Witness' operating system.
Green bucks for Green fucks
Major jet propulsion companies are exploring new green technologies. Explaining their part in this effort, Prat-Royce's Head of Unshitting Keith Keithaway, noted: "To put this into context – if you wanted someone to create a dogshit-free park you would naturally go to the dog owner whose dogs had been shitting in the park for sixty years. Or to put it another way, if you wanted the solution to noses broken by gangsters you would naturally want to pay the gangster generously to re-train as a surgeon. I for one would love to have rhinoplasty from Al Capone." Boning's Head of Internet Quotes Bambrage Aloysius opined, "As we have massively profited from a climate changing industry it is only right, that as a responsible company, we should profit from the creation of less damaging technologies in some far away future.."
Vince Besmislica entered journalism as way to show off he knew about different planes and tanks. He has got into airshows for free for the last twelve years.